SOFT FLATBREAD WITH HERITAGE FROM
THE NORTH OF SWEDEN!
all manufacturing is done from the ground up local produce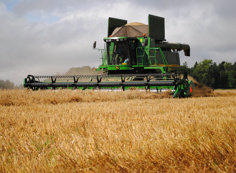 Most of our suppliers are located within a radius of 100 kilometers.
This is favourable for the environment, the logistics and the traceability.
This also allows a greater flexibility for our customers.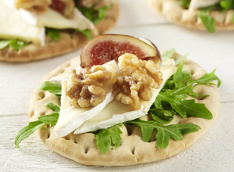 We do not add any preservatives or other additives.
This is not necessary, since immediate freezing after the baking procedure guarantees fresh products, up to a year in the freezer and up to a week after thawing.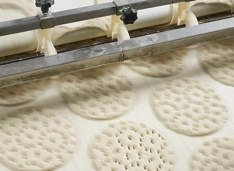 Flexibility and customization
Our bakery is modern and optimized for flexible production.
This that makes our customization even better.
It allso means that we can manufacture private label products for the grocery retailers.